The company is built on relationships. The business started with a handshake agreement between two childhood friends. Robert Ellsworth and David Ruegg began initial investments in commercial real estate in 1960. Currently, the company is run by Dana Ellsworth and Steven Ruegg. Their vision for the company is to continue to maintain the existing portfolios and expand further in their current market areas. The focus in the Bay Area is development of multifamily properties; in the Sacramento and Davis markets, they partner with David Carlson in acquisition of diverse commercial investments.
San Francisco Bay Area
Rue-Ell Enterprises, Inc.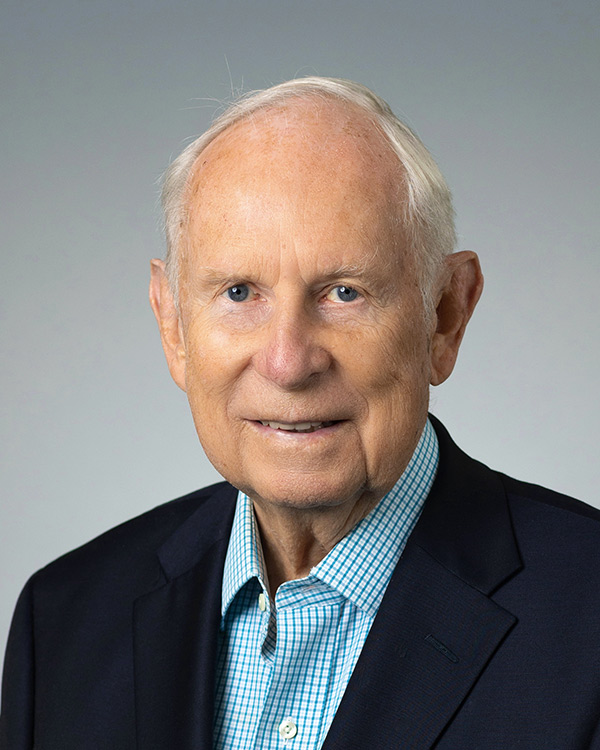 David Ruegg
Founder, Principal
Dave is a Berkeley native. He graduated from U.C. Berkeley in 1961 with a BS in Land Economics and has been working as a real estate professional ever since. Dave is an active member of the Berkeley business community and has served as President of the Berkeley Chamber of Commerce and the Berkeley Association of Realtors. He is the broker of record for Commercial Lessors, Inc. and also holds a B Contractor's license.
CalBRE Broker License 00218637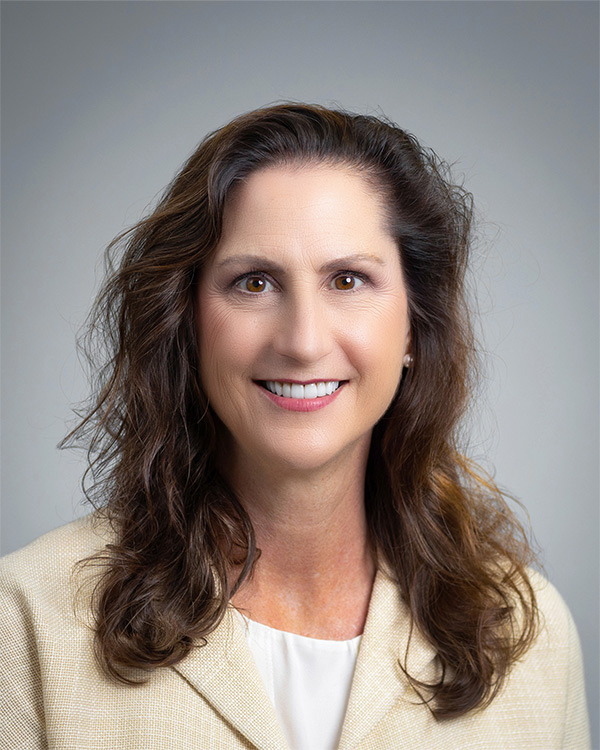 Dana Ellsworth
President and CEO
In addition to serving as President of Rue-Ell Enterprises since 2018, Dana serves as Managing Partner of Campus Plaza Associates.  She leads both companies to accomplish short term goals and strategic planning objectives.  Dana received her BA in Business Economics from U.C. Santa Barbara and began her real estate career in San Francisco with the Grubb and Ellis Company. As a principal with Rue-Ell, Dana is active in all aspects of the business including leasing, purchase negotiation, human resources and operations.  In 2006 she took over acquisition and development activities for the company and continues to seek out opportunities to grow the portfolio.
Currently her focus is on redeveloping existing single story retail properties into mixed-use developments.  In the past, she has always honored Rue-Ell's Berkeley roots by her involvement in the local business community. She has served as President of the Berkeley Chamber of Commerce and was a co-Founder and Board Member of the Telegraph Business Improvement and the North Shattuck Association. Dana has made it a company policy to utilize Berkeley businesses whenever possible.
DRE Broker License 00993519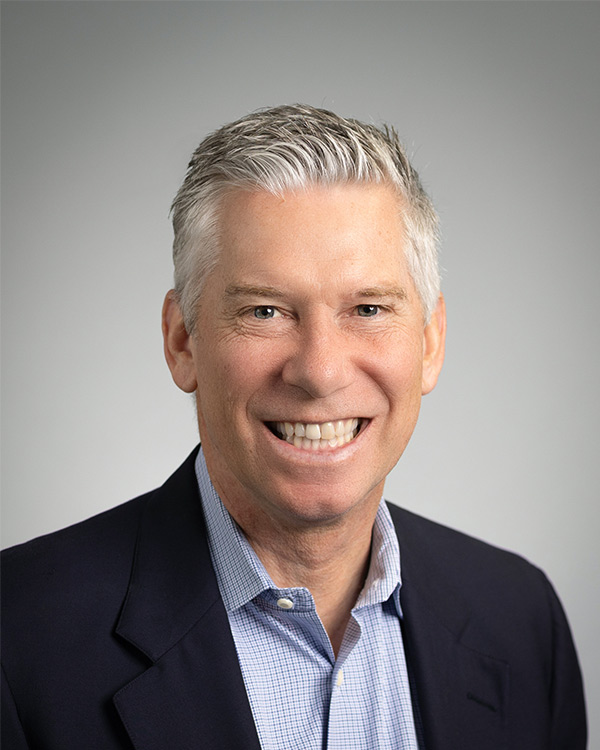 Steve Ruegg
Executive Vice President and CFO
Steve Ruegg joined Rue-Ell Enterprises in 2018 and is responsible for overseeing the financial analysis and due diligence of Rue-Ell's acquisition for real estate projects throughout the San Francisco Bay Area. Steve has over thirty-five years of commercial real estate experience including acquisitions, finance, sales, leasing, and development. Before joining Rue-Ell, he spent fifteen years as a principal for Lafayette Capital Group, Inc. Prior to Lafayette Capital, Steve worked for Norris, Beggs, and Simpson as a commercial sales and leasing agent along the 880 corridor. Steve holds a Bachelor's degree in Economics from University of Colorado, Boulder. He currently resides in Lafayette with his family.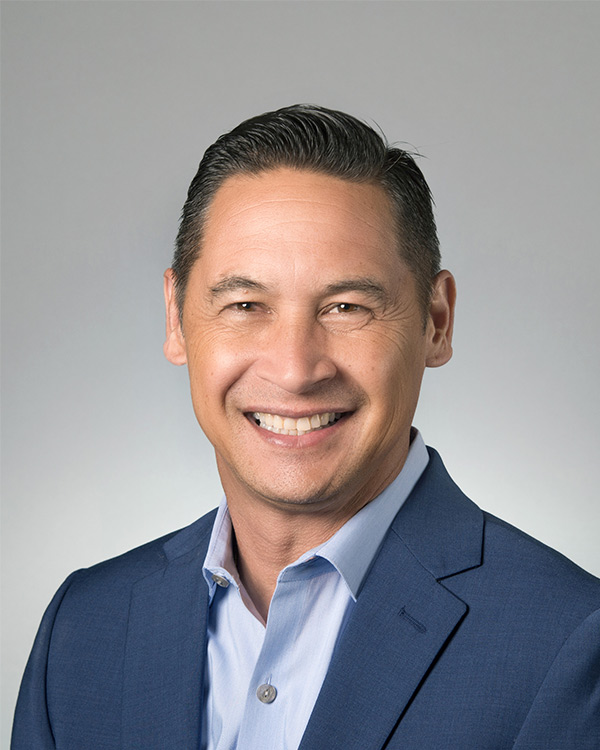 Kevin McNally
Vice President of Operations
Kevin McNally has been a trusted member of the Rue-Ell Enterprises team for over 21 years. He is responsible for the operations and maintenance of the entire Bay Area portfolio. In addition to supervising the in-house building maintenance staff, he also manages third-party subcontractors and vendors for necessary repairs and upgrades, including any alterations required to comply with ADA and/or municipal codes. Kevin's extensive knowledge and experience working with Mechanical, Electrical, Plumbing, Fire Safety, and Structural components has been extremely valuable when executing each project on time and under budget. He takes pride in serving his tenants and has a reputation for being fair and responsive in problem-solving.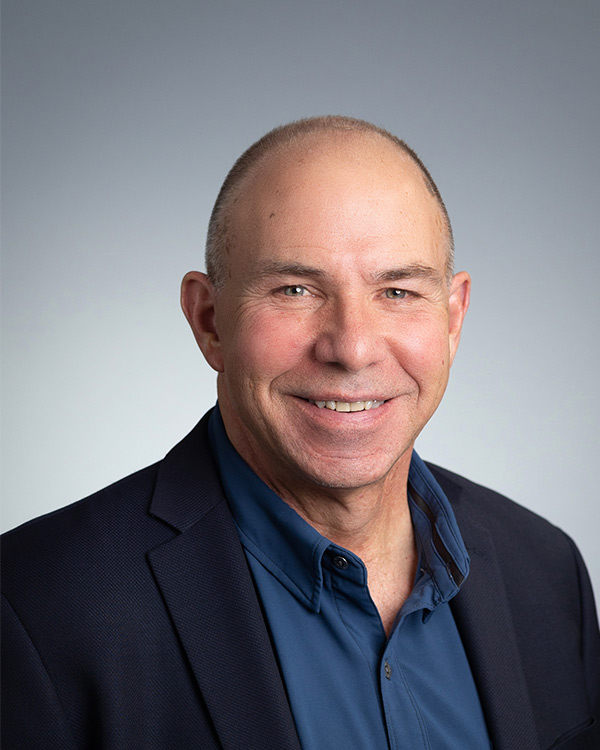 Jeff Anhalt
Vice President
Jeff advised the CLIRE companies for years as outside counsel, and then joined Rue-Ell Enterprises in 2019. Previously, Jeff was an attorney at Duane Morris LLP, a top 100 law firm, for 14 years focusing on real estate and insurance matters. Previously, he was a vice president of claims for a property/casualty insurance company. He works on a wide variety of property management and development issues, and advises the companies on contracts, leases, property management and development, and environmental matters. Jeff has a business degree from the University of San Francisco and a law degree from Golden Gate University where he graduated with highest honors. He is a member of the California state bar.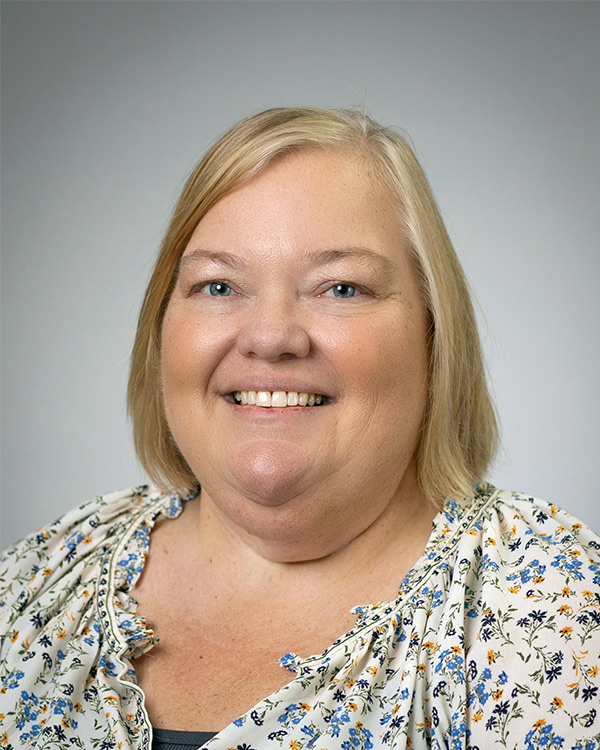 Tina Allman
AP Specialist/Office Manager
Tina Allman is the AP Specialist/Office Manager for the company. She has a degree in accounting and has been working in the accounting field for over 25 years. She has a background in both commercial and residential property accounting. She joined the company in March of 2018.
Commercial-Lessors, Inc. – Staff
The following valued employees of Rue-Ell Enterprises are also employed by CLI as Real Estate Sales Persons or Brokers: