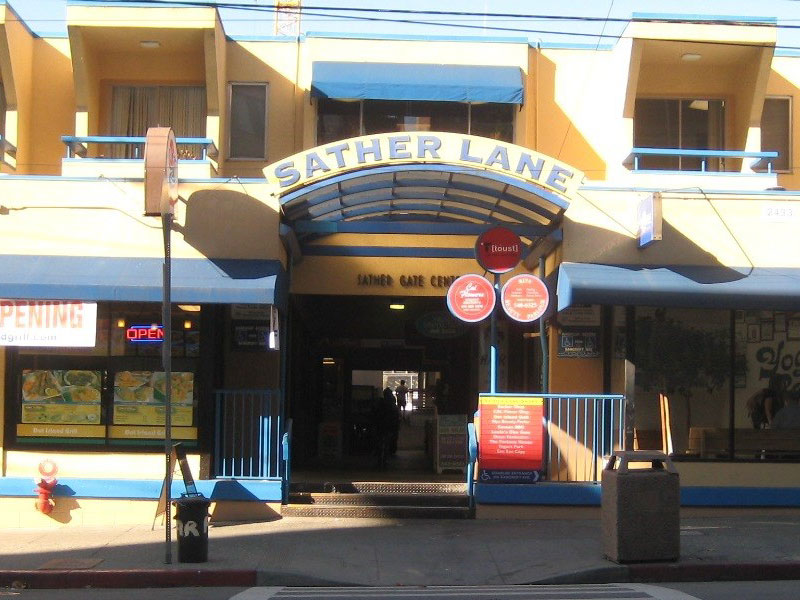 Address:
2437 #207 Durant Avenue
Berkeley, CA
Price:
$1,990/mo.
Size:
approx. 880 sq/ft
Zoning:
C-T
Main Contact:
Kevin McNally, Tel: 510-345-6990, kevin.mcnally@clire.com
Mostly open floor plan office one block from U.C. Berkeley Campus on the second floor of a locked building.
Parking may also be available at an additional cost.