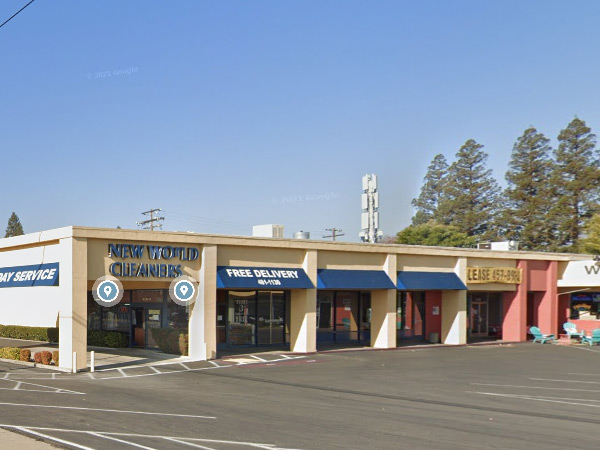 Address:
4211 B&C Arden Way

Price:
$4,100/mo
NNN:
$1,191
Size:
+/- 3,125 sq/ft
Zoning:
SC
Main Contact:
ANTONIA G, antonia@CLIRE.com 916.457.9900 ext 6
Retail / Commercial
Floors: Single-story
Cross Streets:  Arden way and Eastern Avenue
Zoning Description: SC: Shopping Center
Year Built & Remodeled: 1960 / 1996 / 2001.
Building Type: Concrete block.
Property Description:
This shopping center is located on the major intersection of Arden Way and Eastern Avenue. Check out high vehicle traffic and demographic information attached.  The former tenant was a tutoring center. The subject property is surrounded by well established neighborhoods and offers an attractive tenant mix including: NewWorld One Hour Cleaners, Wenelli' s Pizza, Four Season's Nail Salon, Lucero' s Hair Design, Barber Joe' s, 19 Handles Bar & Grill and the Long Shot. We are proud to have many successful businesses here and for a long time.  The property is zoned SC - Shopping Center, which allows for a variety of commercial uses. It is also located in a highly desirable area and is very well maintained.
This center has easy access off Arden Way and Eastern Avenue. It is located across the street from Whole Foods Market (on Eastern Avenue) and Walgreens (on Arden Way), which both generate heavy traffic. The subject property is located approximately 1 mile east of the high traffic intersection of Watt Avenue and Arden Way.
Check out link to County for this address:
https://generalmap.gis.saccounty.net/JSViewer/county_portal.html